Jagiellonian University Kraków 2018-2019 Diploma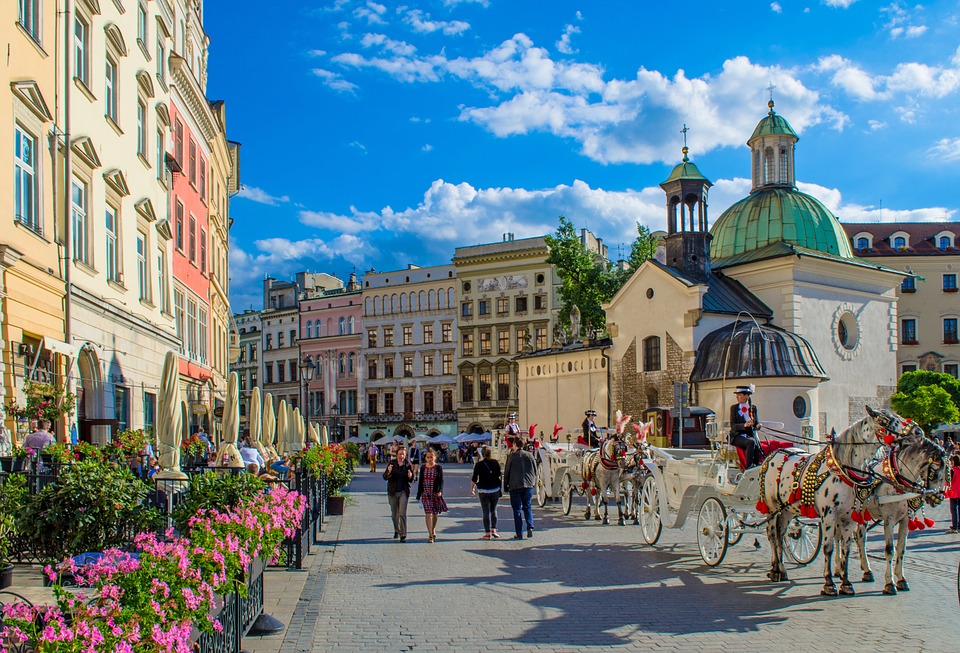 The 1-year Diploma in English Law and Legal Skills teaches you a wide range of English substantive law and core legal skills. The core substantive law elements of the course include:
English legal system

Contract law

Tort law

Trusts
The core practical legal skills taught on the course include:
Interviewing and advising clients

Case analysis and trial strategies

Oral and written advocacy

Negotiation and contract drafting

Preparing CVs and interview skills
Whatever stage of your career you are at, and whatever career plans you have, the Diploma in English Law and Legal Skills will help to make those plans a reality.
British Law Centre contact: Dr Steve Terrett
Email: s.terrett@uw.edu.pl
Tel:  (+48) 609 070 921
Local University contact:  Julianna Kobierzynska
Email:  english.law@uj.edu.pl         
Tel: (+48) 12 4220908
More information can be found on the UJ Faculty webpage.
Fees:
| | | |
| --- | --- | --- |
| Student/Non-student | Early-Bird fee (applies if fees paid by 30th June) | Standard fee (applies if fees paid after 30th June) |
| Full-time student* | 500€ | 575€ |
| Non-student | 650€ | 775€ |
 *Anyone registered as a full-time student at any Higher Education institution within the EU (inc. Ph.D students or anyone officially registered on ORA/OIRP aplikacja courses)
It is possible to split fee payments into two equal instalments:
Instalment 1 – to be paid by course commencement date in October 2018)
Instalment 2 – to be paid by no later than 1st February 2019)
NB. Anyone wishing to benefit from the reduced "early-bird fee" must pay in full by 30th June.
For full details of our payment policy, please see the Diploma regulations here.
Applications:

Click on the "Apply" button opposite to submit your application. We will contact you with further details of the course dates and to register you for the online teaching materials.
8 weekend sessions each year (each lasting 3-4 hours)
All training sessions taught by English lawyers
Additional voluntary activities (simulated trials, legal debates, negotiations etc.)
Online access to custom-designed teaching materials and skills exercises
At the moment, there is no plan to commence the Diploma in English Law at UJ in October 2018. Please check our website regularly for when the course will commence in 2019
Substantive Law
Study the most important areas of English law, with particular focus on commercially relevant issues. Familiarise yourself with the most common choice of governing law in international contracts.
Legal Skills
We help you develop a wide-ranging skills portfolio and monitor your progress on an ongoing basis. The skills and experience you acquire will help you stay ahead of the pack in the race for employment.
Career
Learning English law and developing your skills portfolio is about making you more employable. Our entire focus is on helping you achieve your dream career, wherever and whatever it may be.