Our teaching methods combine both traditional and modern learning techniques to provide maximum and long-lasting results. Our experience demonstrates that the acquisition of legal skills requires much more than merely memorising what the law is at any particular moment in time. Lawyers and entrepreneurs are required to find practical solutions to practical problems, so we adopt an extremely practical approach to each of the subject modules and legal skills that we teach.
We adopt a hands-on approach which involves: analysing real-life disputes; discovering what clients actually want; producing case strategies; preparing written and oral arguments on behalf of clients and analysing whether the existing law best achieves its goals. All of our modules involve small-group work and discussions, practical exercises and regular individual feedback. Leading law firms also provide skills sessions and practical workshops, especially for BLC students. Nothing comes closer to life in a real law firm.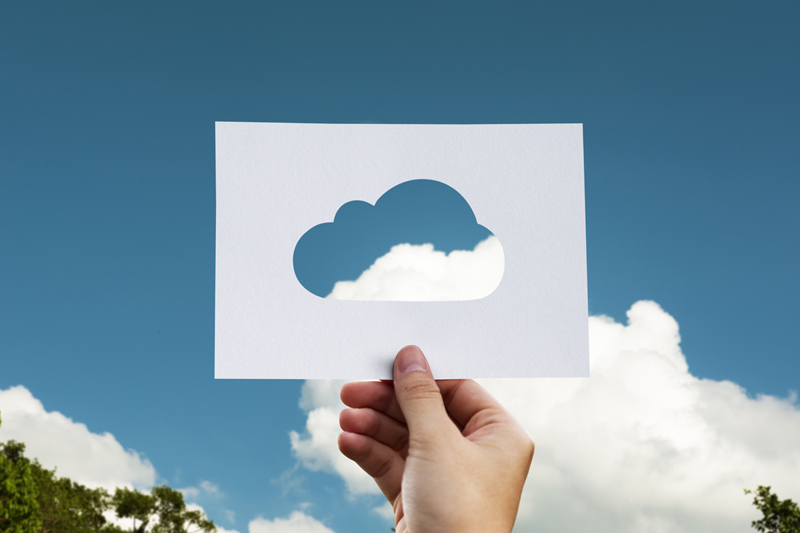 Substantive Law
Study the most important areas of English law, with particular focus on commercially relevant issues. Familiarise yourself with the most common choice of governing law in international contracts.
Legal Skills
We help you develop a wide-ranging skills portfolio and monitor your progress on an ongoing basis. The skills and experience you acquire will help you stay ahead of the pack in the race for employment.
Career
Learning English law and developing your skills portfolio is about making you more employable. Our entire focus is on helping you achieve your dream career, wherever and whatever it may be.